Frequently asked questions
Whether you've recently received a letter requesting details of insurance on your leased equipment, or you've been informed by your finance provider about the Acquis insurance program and would like further information, we're here to help.
Here to help
If you've recently received a letter from us requesting details of your leased equipment insurance, then Acquis is working with your equipment finance provider to ensure their assets are protected according to the terms of the finance agreement. We've detailed some answers to questions we are frequently asked about our equipment protection program below; if you can't find the answers you are looking for here, please contact our customer services team on 08000 320 520 who will be able to help you with your inquiry.
Questions about our Single Interest program
A selection of our clients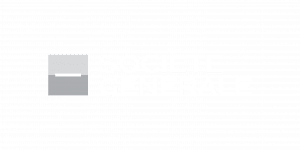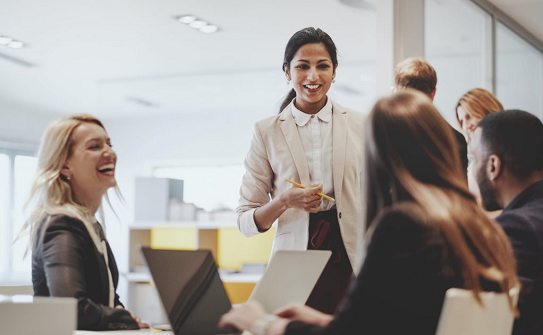 Experts to the Finance and Leasing Industry
The senior management team at Acquis has been successfully creating and delivering international insurance products for the finance and leasing industry for over 20 years. We work closely with our clients to achieve long-term success. We pride ourselves on meeting service standards of the highest level for both you and your customers.
Get in Touch
To learn more about protecting your leased assets and maximizing the return from your financed equipment portfolio, call us today on 844.921.4548, or complete the inquiry form.
Contact