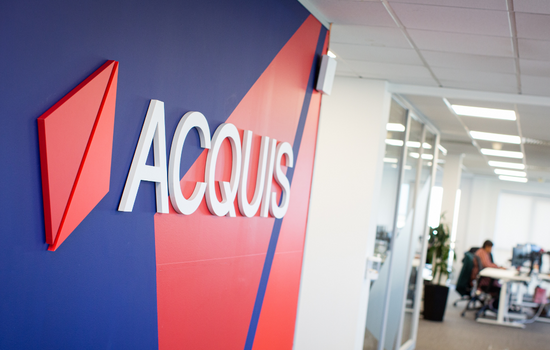 Part of the NSM Insurance Group family
Acquis is part of NSM Insurance Group, a global leader in specialty insurance with more than $1.6 billion in premium across 25+ niche insurance programs across the globe. For more than 30 years, NSM has been committed to delivering industry-specific insurance programs for both commercial markets and consumer insurance that meet unique coverage needs.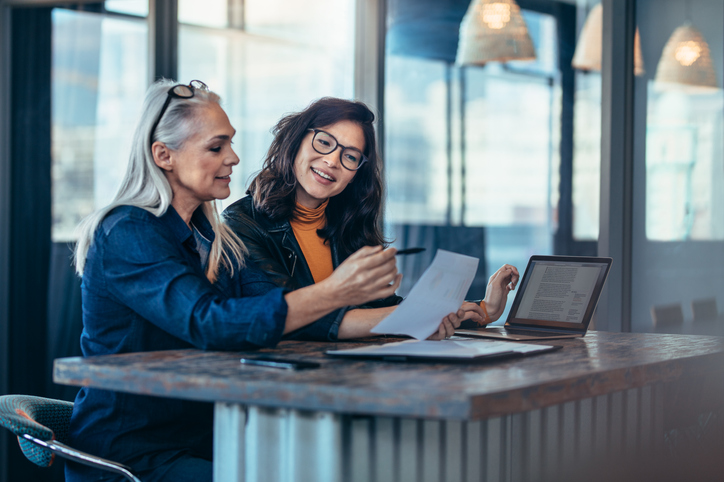 Our mission
Acquis' mission is to provide the highest quality insurance products and services to the leasing industry. By using our experience and expertise, we seek to enhance and protect our clients' finance portfolios and maintain our reputation as a valued and trusted partner.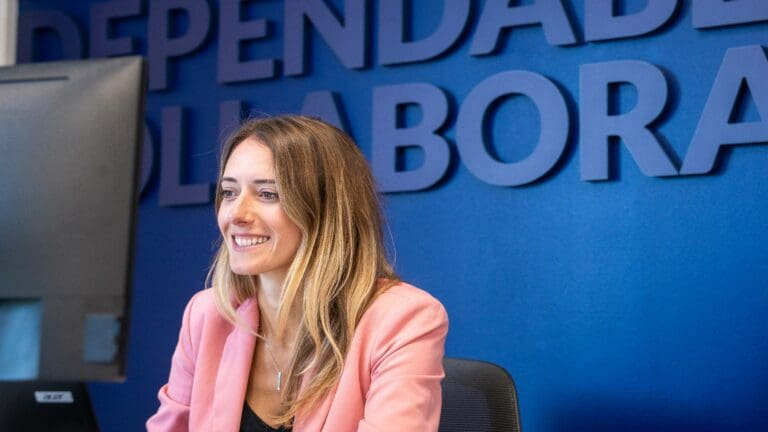 Our values
Our corporate values inspire our thinking and provide a true sense of our company ethos. We strive to be a valued and trusted partner, and operate with a strong sense of fairness and integrity in all that we do. We encourage our team to positively challenge and seek continuous improvement, and work in partnership with our clients to create an inclusive and supportive culture.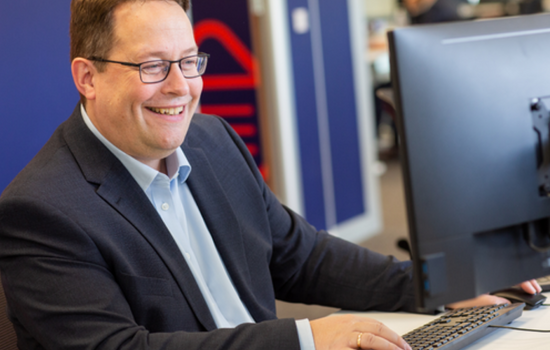 Working with us
From our US operations in Philadelphia PA and Dallas TX, our UK headquarters in Newport, and our European headquarters in Amsterdam, the Acquis team supports over 100 leasing brands in 17 different countries. As an outsourced service provider, we take care of all the insurance administration and customer services for you. We pride ourselves on our personal approach and high service standards, and are focused on working in partnership to deliver value to you and your customers.
Get in Touch
To learn more about protecting your leased assets and maximizing the return from your financed equipment portfolio, call us today on 844.921.4548, or complete the inquiry form.
Contact